FUN ON THE FARM SUMMER CAMP FOR KIDS
Open to all children ages 7-11 years old
Located in Farmington, Utah in a beautiful barnyard setting, Fun on the Farm is a fun farm experience for young children. We provide a safe, supervised, family atmosphere for your kids. They will have busy days, full of fun have fun activities and an old-fashioned fun on the farm experience.
Obstacle course/outdoor games
Hand feed and handle farm animals
Grooming and horse care skills
Learn basics of horse riding
Photos opportunities with animals
OLD-FASHIONED "FUN ON THE FARM" EXPERIENCE
Hi, I'm Denise Prince!
I've lived on our farm in Farmington, Utah for 60 years.  Ever since I have lived here people have visited our farm specifically to see the animals and ride the horses.  I realized there is something beautiful and amazing gained from holding, brushing, and petting an animal, not to mention riding one!  My dream has been to do something that allows more children an opportunity to experience these wonderful things. We opened Fun on the Farm to give children a chance to have some old-fashioned fun on the farm.
We are excited for your children to visit our family friendly farm. We promise to provide a fun, safe environment for your children where they can learn more about how to care for farm animals, participate in games and obstacle course races,  learn the basics of horse riding, and make more friends of their same age.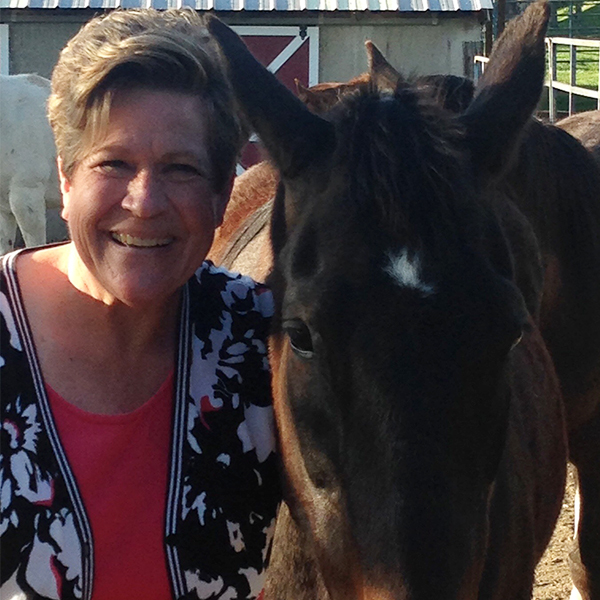 Sign your kids up for Fun on the Farm!
Week Camps, Day Camps, Preschool Field Trips and Group Days.
ADDRESS
218 West 1000 North
Farmington, UT 84025