FUN ON THE FARM
Day Camp and Farm Experience for Kids Ages 7-11
Sorry, camps are all full for the summer of 2023!
Registration Closed
SUMMER 2023: ONE-DAY CAMPS, FOUR-DAY CAMPS, PRESCHOOL FIELD TRIPS AND GROUP DAYS!
Check calendar or contact us for availability.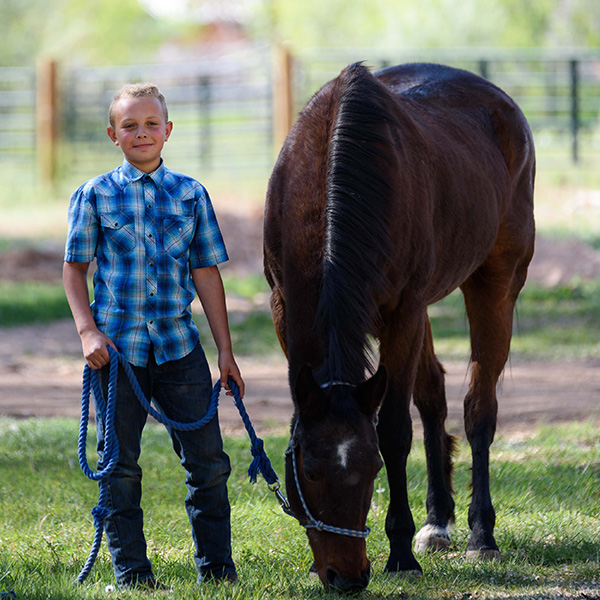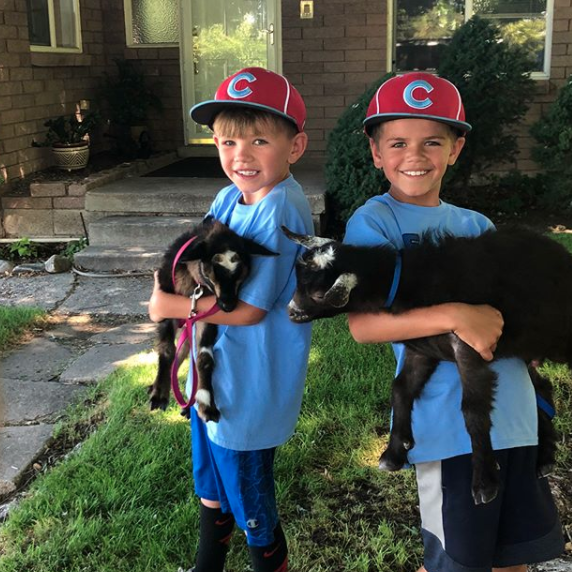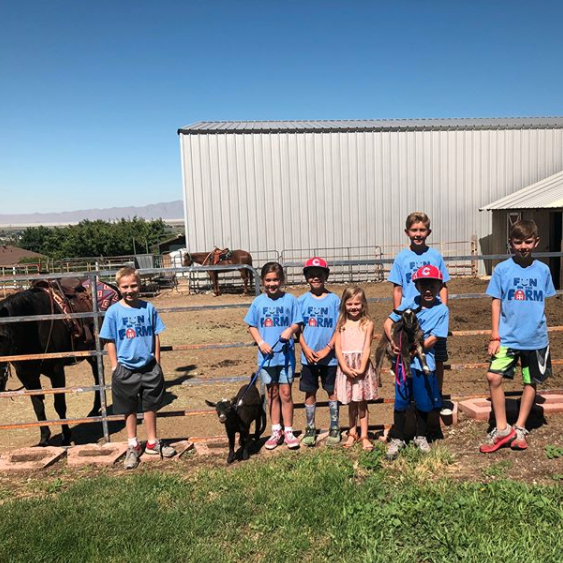 FUN ON THE FARM FOR KIDS
Day camps, group days, and parties for kids
Located in Farmington, Utah in a beautiful barnyard setting, Fun on the Farm is a fun farm experience for young children. We provide a safe, supervised, family atmosphere for your kids. They will have busy days full of fun activities and get an old-fashioned fun on the farm experience.
Group Days: Cub Scout Day Camp, Youth groups, and Families
ACTIVITIES
Fun on the Farm Experience
Obstacle course/outdoor games
Hand feed and handle farm animals
Grooming and horse care skills
Learn basics of horse riding
Short horse rides (Children 7+ only)
Photos opportunities with animals
SCHEDULE
Four-day and one-day camps available.
Camps will be open all summer through August. Camp sessions will begin weekly and run for four days, Monday through Thursday from 9AM-Noon. There will also be limited one-day camp sessions on Fridays. Each session is limited to 12 participants. Please check schedule for availability.
FUN ON THE FARM EXPERIENCE
Spots are limited to 12 kids per session. Sign up now!
BEAUTIFUL BARNYARD SETTING
Located in a beautiful barnyard setting in old Farmington, Utah, your children will get wonderful opportunities to learn about the basics of living and working on a farm, such as grooming and caring for horses, horse riding, providing care and feeding farm animals, and collecting fresh eggs.
ADDRESS
218 West 1000 North
Farmington, UT 84025